Thank you for over thirty wonderful years of reading and learning together. BFK has closed its doors.

Read More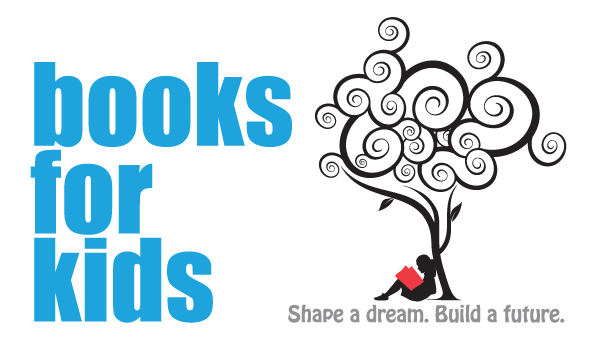 We need people just like you to help improve our children's access to high-quality early education and to end illiteracy. Check out these resources for ways you can get involved.
One of the most important ways to improve early education and literacy outcomes for children in the US is to make sure that your community knows about the issues and who is working to create solutions. Follow us on social media to amplify the work. Share a one-pager with friends, families, and colleagues who ask about what Books for Kids is all about. Hand out bookmarks to the bookworms in your life so that they always have a reminder on hand.
Ensuring that you're registered to vote and that you're voting in all local, state, and federal elections is one of the most crucial ways you can have your voice heard. Consider becoming a poll worker or helping get others in your community registered to vote and informed about election dates.
Contact your representatives
Whether you want to verify that your local school board has your students' best interests in mind or that your senator is staying up-to-date on the latest developments in education research, you should feel confident and empowered to make sure your elected representatives are listening to their constituents.
Stay up to date on education news
Keeping informed about the latest in educational research and policy is not only beneficial for your own life, but for improving the lives of others. Look to sources such as School Library Journal and The Hechinger Report for in-depth coverage, studies, and essays, as well as outlets like Chalkbeat which delivers local and national education news right to your inbox.
Diversify your library and be a reading role model
Reading by example is one of the most effective ways to encourage reading for the children in your life. And whether you're a teacher, parent, or other super-star adult in a child's life, kids will benefit by you making their reading choices varied, expansive, and full of "mirrors and windows." Whether you're curating a home, library, or classroom collection (or if you just want to keep current on the latest and greatest in kid-lit) be sure to follow our blog The Story Corner and sign up for our mailing list.