Thank you for over thirty wonderful years of reading and learning together. BFK has closed its doors.

Read More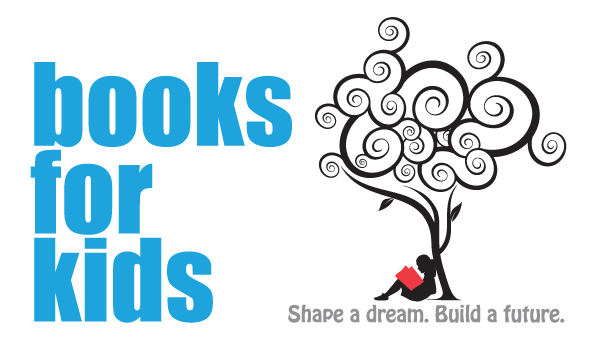 We do not accept donations of used books.
Please see the section below on "Book Drives and Used Books" for ideas about where to give them.
We are currently unable to fulfill requests for books from individuals and families.

Are you a publisher or a bookseller?

We have great relationships with publishers and booksellers who have supported our programs by providing the books our children and teachers want and need. If you are a publisher, bookseller, or even a literary agency and are interested in making a gift of new books or becoming a partner, please reach out to our Program Director, Lisa Francese at LFrancese@booksforkids.org.

A big thanks to our literary and publishing partners!
Book Drives and Used Books
Gift books directly from our Amazon wish lists

Our wish lists are specifically curated to fulfill requests and meet the current needs at our libraries in schools, community centers, and shelters across the country. By giving from a wish list, which is as easy as making a regular purchase, you're ensuring that the books and supplies you give are exactly what our children, families, and teachers want and that they'll go exactly where they're needed most. View our wish lists.

You can also have a wish list created just for you. We've had great success creating corporate and individual wish lists commemorating holidays, special events, and milestones such as birthdays and bar/bat mitzvahs. If you'd like to have a custom wish list created to support Books for Kids, please reach out to our Program Director, Lisa Francese at LFrancese@booksforkids.org
For those who found their way to us hoping to give back through a book drive in your community or to find new homes for the beloved books your children have outgrown, please note that we are not currently accepting book donations of this kind, used or new.

Please check out DonateNYC or reach out to the great organizations below who may be in need of these kinds of donations. We kindly ask that you do not send unsolicited book donations to any of the below organizations.