Thank you for over thirty wonderful years of reading and learning together. BFK has closed its doors.

Read More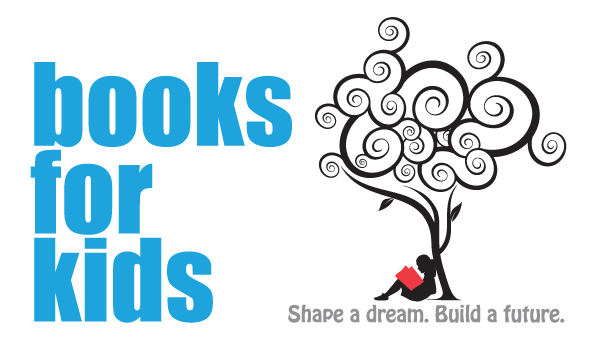 The Books for Kids staff welcomes all dedicated and compassionate leaders looking to help elevate the role of early education in the United States and ensure that all children get the literacy foundation they deserve. We're committed to systemically improving how we take care of our people and our communities. Also, we're a fun bunch! Sound like a fit for you? This is where we'll list any open positions.

We have no open positions at this time. But please be sure to follow us on Idealist which is where we post our listings.
The Books for Kids Associate Board consists of young professionals who are committed to expanding access to books and looking for professional Board and leadership experience. Our Associate Board helps to build brand awareness, recruit new members, and raise funds while gaining mentorship, networking, and volunteering opportunities.

We are currently accepting applications to join our Associate Board, and you can learn more here.
To ask questions or apply, please send a resume to Samantha Salloway: ssalloway@booksforkids.org
​