Thank you for over thirty wonderful years of reading and learning together. BFK has closed its doors.

Read More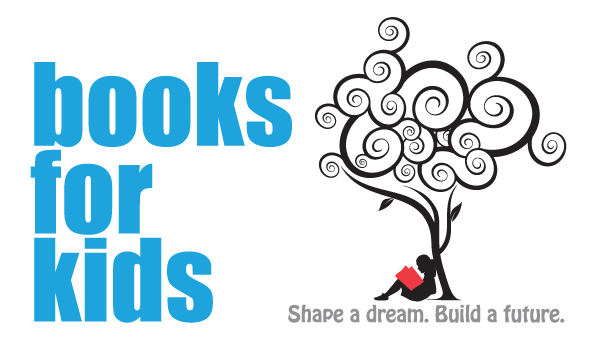 Tuesday, April 13, 2021 at 7pm ET
A Virtual Event
Thank you to all who joined us!
COVID-19 has changed everything about how our nation's youngest children are
reading and learning this year. What hasn't changed is our commitment to ensuring
that preschool-aged children aren't left behind and that they have a positive and
healthy foundation for literacy.
​
Books for Kids held their inaugural Heroes of Education Event on April 13, 2021.
This virtual event honored and recognized educators who have continued to
educate and inspire despite the challenges of the COVID pandemic, as well as those who have improved the landscape of early childhood through their work.
1/1
Want to sponsor a Books for Kids event? Learn about our sponsorship opportunities

HERE


or reach out to Robin Adelson: radelson@booksforkids.org, 212.760.2665
Recipients of our

annual awards
John Graham Tucker Leadership Award
Penguin Young Readers
A Division of Penguin Random House
Mike Curato & the


Little Elliot

Series
You nominated

YOUR

education heroes
We're thrilled to honor the following educators for their incredible service to their communities and students during COVID
​
Thank you to all who submitted.
Farzana Akhter
Heather Ayala
Dr. Lisette Caesar
Dr. Janice Gray-Pierre
Sosha Lund
Rafelina Peña
Susan Savino
Janay C. Smith
Robin Smith-Luftig
Ghislaine Viard
Books for Kids is a 501c3 nonprofit established in 1986. Our mission is to promote literacy among preschool-aged children in under-resourced communities. We create libraries and implement literacy programs in order to help children develop the critical early-literacy and social-emotional skills they need to be successful in kindergarten and beyond.