Thank you for over thirty wonderful years of reading and learning together. BFK has closed its doors.

Read More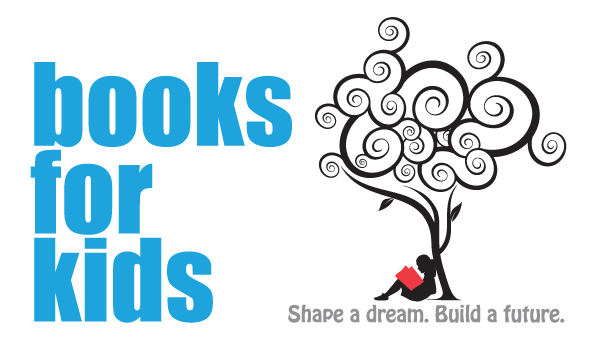 Mission & Guiding Principles
Books for Kids promotes literacy among preschool-aged children in under-resourced communities. We create libraries and implement literacy programs in order to help children develop the critical early literacy and social-emotional skills they need to be successful in kindergarten and beyond.
We imagine a nation where every child from birth to Kindergarten is surrounded by books, has an adult who reads with them every day, and has access to high-quality early education that provides a foundation for a lifelong love of reading and learning.
Books for Kids was created in 1986 by a group of New Yorkers who recognized that children who don't have adequate access to books must surmount enormous disadvantages when entering school.

What began as an informal project to collect and distribute 1,000 books to underserved children for the holidays quickly took on much greater dimensions when we gave away 2,000 books in the first year and 9,000 in the next. It was clear to our founders that an organization providing age-appropriate books to children with little or no access to the resources they needed was necessary.
In the 1990's, Books for Kids made the transition from book drives to programming, recognizing the value of libraries and the investment in communities that a library signifies. We began to expand our national footprint, and since that time have created libraries serving preschoolers across the country.
These are the values we practice during Story Time in our libraries, and they are the values that guide us as an organization.
Come on in!
Am I being inclusive and creating a space where all are welcome?
Listen First.
Am I really hearing the other person?
Ask Questions.
Am I being curious and open to learning?
Respect Your Neighbors.
Am I considering the needs of others as well as my own?
Choose Your Own Story.
Am I being true to myself and owning my agency?