Thank you for over thirty wonderful years of reading and learning together. BFK has closed its doors.

Read More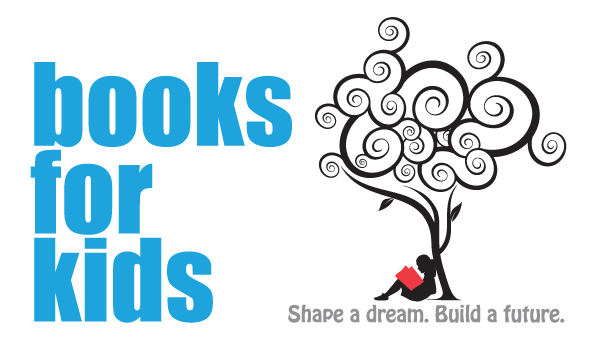 Thank you to all who joined us for a Party at the Pier,
our 2022 Annual Gala, which was held on
Tuesday, May 3, 2022 at 6:30pm ET
The gala was held in NYC at Current at Chelsea Piers.
Each year, our annual event is held as a celebration in recognition of those who have improved the landscape of literature, literacy, and education through their work.

During our event program we recognized the recipients of our two established annual awards: the John Graham Tucker Leadership award and the Book of the Year award. In 2021, we added a new award category, the Educator Awards, in order to shine a spotlight on the people who make such a difference in the daily lives of our students. We honored five individuals with this award this year.
Katie Yamasaki & Ian Lendler




Everything Naomi Loved




Book of the Year Award
Maria Collier




for her years of dedication as Director of Cypress Hills Child Care Corporation




John Graham Tucker Leadership Award
Sabrina Bacchus-

PS 245 Magnet School of Arts and Science




Liliana Garcia-

Mother Hale Early Childhood Education Center




Katherine Mateo

- Cypress Hill Child Care Corporation




Carolyne Ndolo-

Edward C. Mazique Parent Child Center, Inc




Sherry Ann Samuels-

St.Mark's/Bishop Sexton Head Start




2022 Educator Awards
1/1
Books for Kids is a 501c3 nonprofit established in 1986. Our mission is to promote literacy among preschool-aged children in under-resourced communities. We create libraries and implement literacy programs in order to help children develop the critical early-literacy and social-emotional skills they need to be successful in kindergarten and beyond.