Thank you for over thirty wonderful years of reading and learning together. BFK has closed its doors.

Read More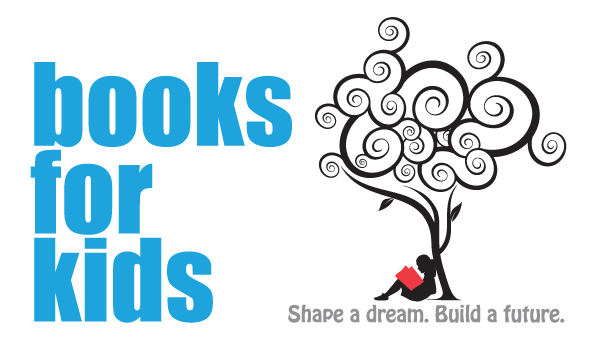 Building a culture of reading.
We believe all children have a right to books and deserve spaces in schools and homes where they can read. Our programs are designed to expand access to books in the places where children learn, live, and play, and we strive to provide support to the adults in their lives so that there is always time and opportunity to read and grow together.
Our Library Specialists are experts with a lifelong love of reading and a deep appreciation and respect for fun and the sheer joy of learning. In schools and centers that are conducive to programming with a Library Specialist, our team members visit at least once a week to lead Story Time, facilitate book lending, and collaborate with families and educators.
​
Our Library Specialists implement and lead literacy (Lending, Story Time, and Build a Home Library) and social-emotional learning programs where they read aloud to children and incorporate music, rhymes, songs, dances, and body movements into library sessions. They also make book recommendations for library collections, collaborate with teachers to align Story Times with classroom lessons and themes, and design and facilitate parent/family events.
Our Story Time is much more than simply reading a book out loud. Through engaging lesson plans that incorporate conversations, songs, rhymes, body movements, art, props, and costumes, our stories jump off the pages and come alive.
The academic impact of Story Time is lasting and profound. Story Time fosters a culture of reading and a lifelong love of books. Story Time increases language and critical thinking skills, builds vocabulary and phonemic awareness, and strengthens social and emotional learning during the most crucial years of a child's development. Also, it's really fun.
We use a dialogic reading method involving developmentally appropriate questioning techniques and conversations about the stories that bolsters the children's engagement and encourages them to think deeply about the text. Story Time promotes all kinds of hard and soft skills such as cognitive, executive, and motor development; language acquisition; phonemic awareness; numeracy; the ability to collaborate; and social and emotional concepts.
The lending program helps children feel a sense of agency by choosing their own books to check out, read, and return. It allows them to bring their books home to share with their families or into their classrooms for independent reading and during choice time. This reinforces the idea that books belong in all the places they go, and it helps them develop their own tastes and interests. Our Lending Library collections are filled with brand new, high-interest books specifically curated for each library's community.
And kids aren't the only ones who can lend from our libraries. Families can also take home books throughout the week to share with their children, and educators can be sure that they'll find books that are curriculum-aligned. For many, the nearest public library either isn't close by or isn't open during their non-working hours. By having a library for students to call their own, right in their school or center, many barriers to access are removed.
Along with a sense of agency, which is imparted through the Lending Library program, we also want to give children the opportunity to feel a sense of ownership and to know that their homes are a place where books are ever-present. We know the hardships that buying books can create for families, and that's why we give children brand new books to keep six times a year to help them build their home collections.
​
Having books at home creates another space where there can be a culture of reading, and it encourages family time reading together or in parallel, and encourages rereading of books. Rereading is important to young children's literacy development, and having books at home that they love and that interest them makes it easy.
Family & School Community Collaborations
Setting children on the path to literacy and laying the foundation for a future where they have agency over their lives requires the constant collaboration and care of multiple people and institutions. We cannot do our work successfully without partnering side by side those who have students' best interests at heart and who know them so well: their families and schools.
From collaborating on curriculum to making it easier for families to find books to read together (and the time to do it), we're working to foster a culture of learning and growing together where all are respected and celebrated for their vital role in ensuring our kids are thriving. We work with families and centers to ensure that we are offering flexibility and adaptability in our programming so that it always serves the best interests of the children who love and depend on our services.