Thank you for over thirty wonderful years of reading and learning together. BFK has closed its doors.

Read More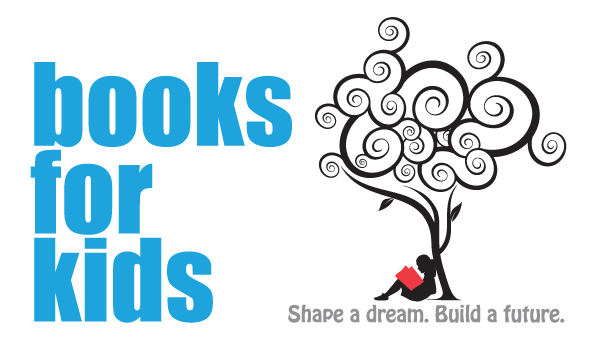 Resources for Families & Educators
One of our most central functions and greatest joys is to serve the families and educators who are irreplaceable in young children's lives. We hope this list of resources is useful to you as you walk with your children on their path to literacy.
NYC-focused resources during the COVID-19 public health emergency
This is the main page for NYC's coronavirus support services and resources.
Visit NYC's support page for assistance related to dating, domestic, or gender-based abuse and violence.
Head this way for support related to mental and emotional well-being.
Visit the NYC Department of Education's resource page for remote learning.
Visit NYC's main support page for resources for families with children of all ages.
Visit NYC's main resource page for food assistance during the public health emergency.
Virtual Story Time Library
Whether schools and libraries are open or closed, we're bringing the books and stories to you! Check out our virtual library of read-alouds and bonus activities, all performed by our one of a kind Library Specialists. Incorporating songs, movement, conversation and questioning, our PreK Story Times are nothing short of magical.
Did you know your public library offers incredible free resources online? Your library card opens up many features, but you don't have to be an NYC resident to take advantage of much of what our city and borough libraries have to offer.