Thank you for over thirty wonderful years of reading and learning together. BFK has closed its doors.

Read More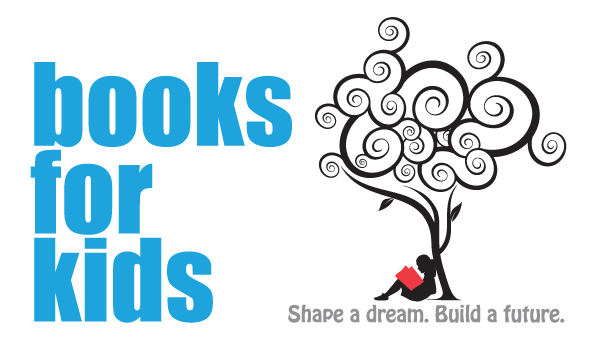 A Goodbye from Books for Kids
It is with both gratitude and sadness that we write to let you know that after over 30 years, Books for Kids is closing its doors. Like many small nonprofits, finding the sustainable funding we need to carry out our mission has been challenging, especially since COVID began. Our Board of Directors has come to the tough conclusion that we are no longer financially able to continue operations and while difficult, must say goodbye to our students, our staff, and to all of you who have cared so deeply for this organization and its mission.
We know that for so many this news will be heartbreaking—we feel it too. It is hard to accept that we are no longer able to serve our students, especially when we know there is still so much work to be done. Underinvestment in early childhood continues, inequality in education persists, and the values we have modeled in our libraries— kindness, understanding, curiosity— still aren't reflected in great enough measure in our institutions. It is hard to say goodbye in the face of this reality.
Despite all of this, we will never forget the incredible generosity we have received in support of our programs, and that thousands of lives were changed for the better. Every story time, every book lent from our libraries, and every moment shared between young readers and their caregivers remain valuable experiences that those children will carry with them forever. While we wish we could continue to provide more of those experiences, we are grateful to have a lasting legacy.

Over the years, countless individuals have given of themselves to be part of creating a more equitable world for our children. We thank every donor and volunteer, every board member past and present, and every staff member who has ever been part of doing the work required to bring the BFK vision to life.
To the families, schools, and organizations we have supported over the years: your partnership has been the essential heart of this work. We know that there is no one more important in the life of a young person than their families and the teachers who dedicate themselves every single day to give children the education they deserve. We are so proud to have stood by your side and are honored to have been part of your children's stories.
With deep and unwavering gratitude,
The Books for Kids Team
​
​
We hope that those who have the means and feel motivated will continue their efforts to improve the landscape of literary and early education, even if Books for Kids can no longer be the conduit for that change.
Here are a few organizations whose missions may resonate with the goals of the Books for Kids community: