Thank you for over thirty wonderful years of reading and learning together. BFK has closed its doors.

Read More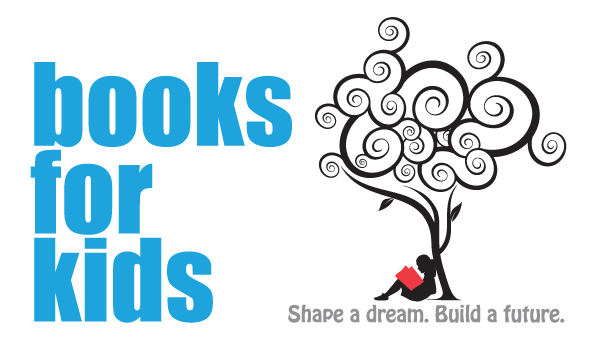 It is essential that we support young children's emergent literacy skills, but there is a lack of adequate funding during the most formative years of their development. That's why we've made it our mission to ensure that every child from birth to five has access to the books and literacy resources they deserve, all while making reading both fun and a little bit magical.
Other ways to support our students....
Gift a book (or two!) from a wish list
​
There's no gift like a good book! Visit our Amazon wish lists and send books directly to students for their home, school, and family shelter-based libraries.
Leave a lasting literary legacy
​
Are you interested in making a sustaining gift or building new libraries? Please reach out to our Executive Director, Robin Adelson, at radelson@booksforkids.org
Parents see how books help their children grow
"The Books for Kids library in my child's school encourages him to read more and learn more. It gives my child the ability to learn new and bigger words and to think outside the box."
Books for Kids promotes literacy among preschool-aged children in under-resourced communities. We create libraries and implement literacy programs in order to help children develop the critical early literacy and social-emotional skills they need to be successful in kindergarten and beyond.
est. 1986 | EIN 13-3539811 | 501c3